We are committed to creating value across our communities; ensuring we leave a positive legacy. We have an obligation to leave the planet in a better state than we found it. We will not rest until we do!
We are proud to be affiliated with the following organisations:
Duke of Edinburgh Award
ResourceCo is proud to be a Duke of Edinburgh employer, acknowledging the international award in our recruitment and staff development programs.
The Duke of Edinburgh's International Award is a non-competitive, flexible program for all young people aged 14-25 years, regardless of their background or ability, and attracts thousands of Australian participants.
It's all about helping young people build the confidence and skills to equip them for life and work.

Simon Brown – Managing Director, ResourceCo and Ambassador for the Duke of Edinburgh International Award Program.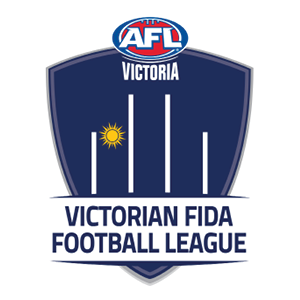 FIDA Bears
The FIDA Bears are part of Victoria's Football Integration Development Association (FIDA) which provides people with an intellectual disability the chance to play Australian Rules Football at a competitive level.
Tyrecycle and ResourceCo are proud supporters of the FIDA Bears and the club's work in building players' skills and self-confidence in an inclusive and supportive environment.
Community organisations ResourceCo supports include: