Recycled rubber is perfect for the construction of road surfaces enhancing their performance, significantly reducing road noise and extending the life of our roads by making them more durable and sustainable. Recycled Rubber Crumb Asphalt (RCA) and spray sealing accounts for about 25% of the Australian recycled rubber market.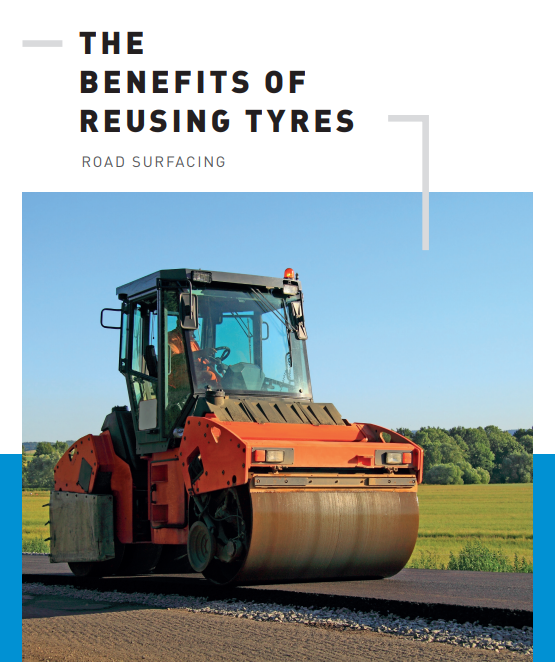 | Features | Benefits |
| --- | --- |
| Controlled processing and storage conditions guarantee <0.8% moisture in all of the Tyrecycle rubber crumb products. | Able to be delivered to a fixed processing facility or mobile batching location. |
| Product flows more readily through feed systems. | Tyrecycle rubber crumb is produced from 100% recycled truck tyres with negligible fibre content. |
| Eliminates downtime from bridging and blockages. | Tyrecycle rubber crumb is produced through 4 stages of magnetic separation to ensure it has zero steel content. |
| Minimises wear on plant and equipment. | Delivery can be tailored to customer sizing and quantity requirements. |
| | Largest producer and stock holdings in Australia keeping spray sealing and road making projects fully supplied. |
Tyrecycle can supply in a broad range of packaging configurations 10kg plastic bags (these bags will dissolve and are designed for use in asphalt plants), 25kg paper bags, 900 -1,000kg bulk bags.