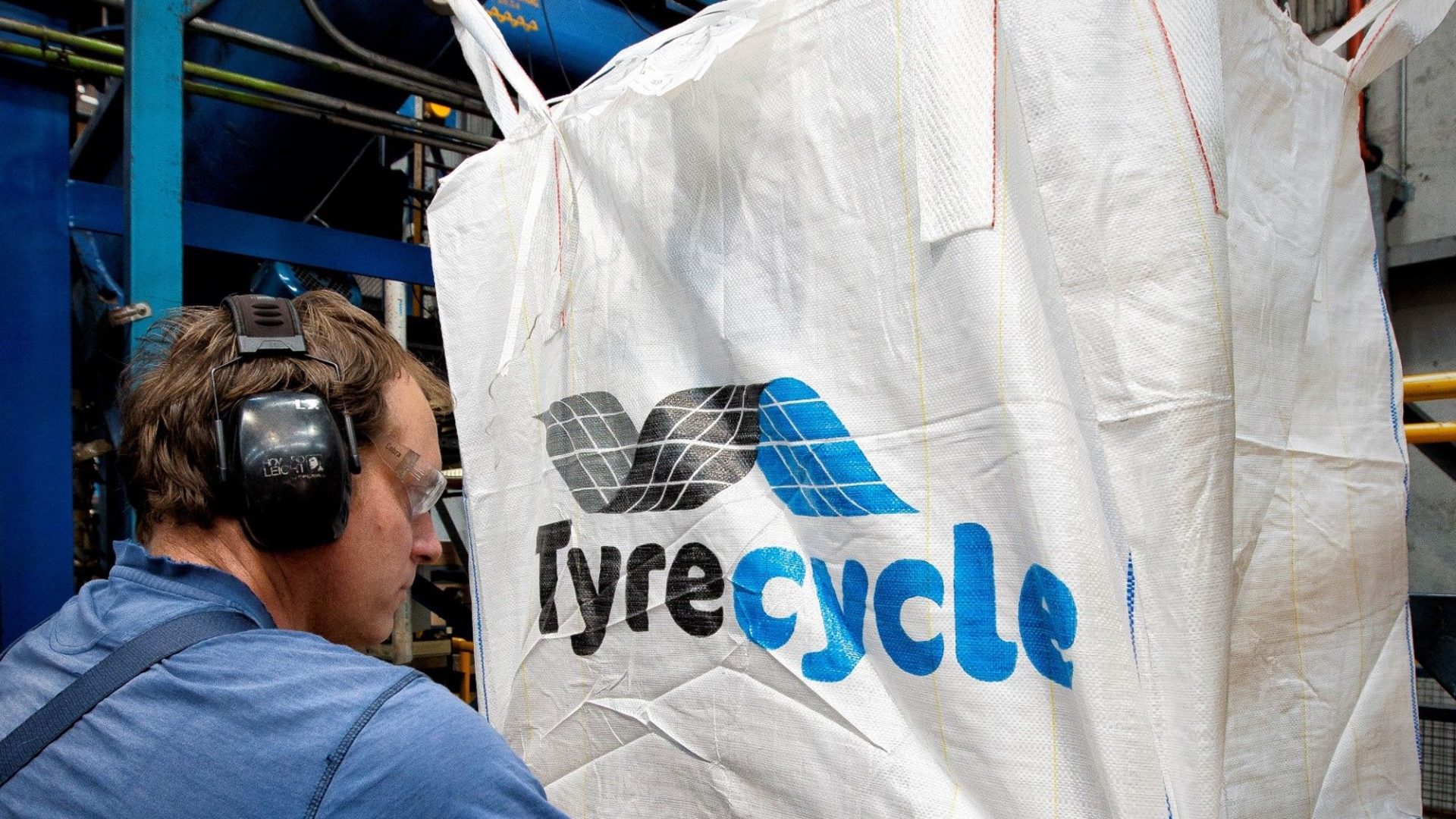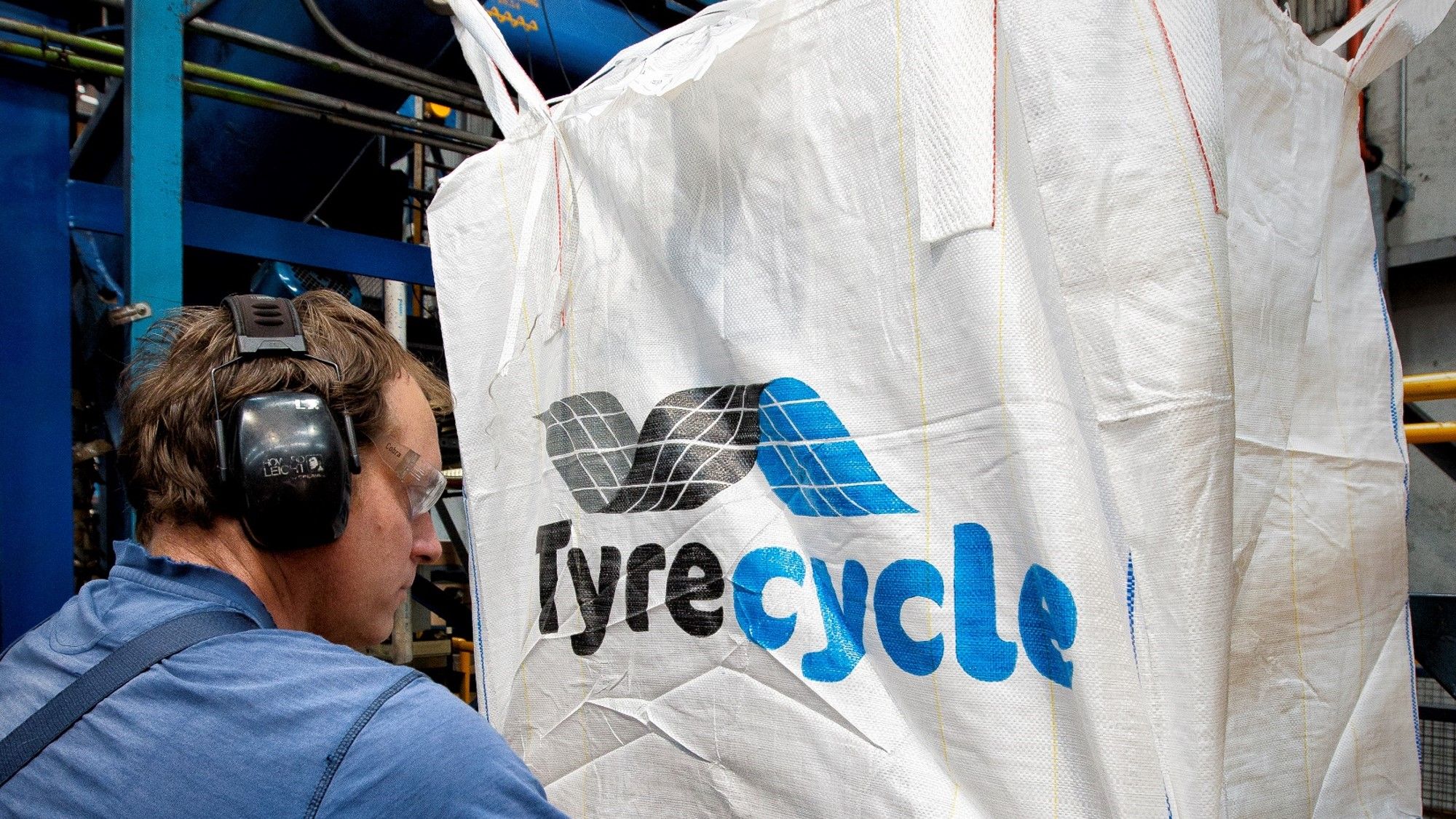 With a strong global market forecast for tyre-derived fuel, Tyrecycle is excited to be expanding its operations across Australia, with strong investment in new plants and technology.
The recently released "Tyre Derived Fuel (TDF) Market – Global Industry Analysis (2017 – 2020), Growth Trends and Market Forecast (2021 – 2025)" highlights the shift to TDF is already increasing at speed with cement and paper and pulp industries taking the lead.
The research report estimates the global tyre-derived fuel (TDF) market will reach a valuation of US$430.3 Mn by the end of 2025.
That's encouraging news for the Australian tyre recycling industry, which has an important role to play in embracing innovation to expand the sector into a sustainable global contributor to a circular economy!