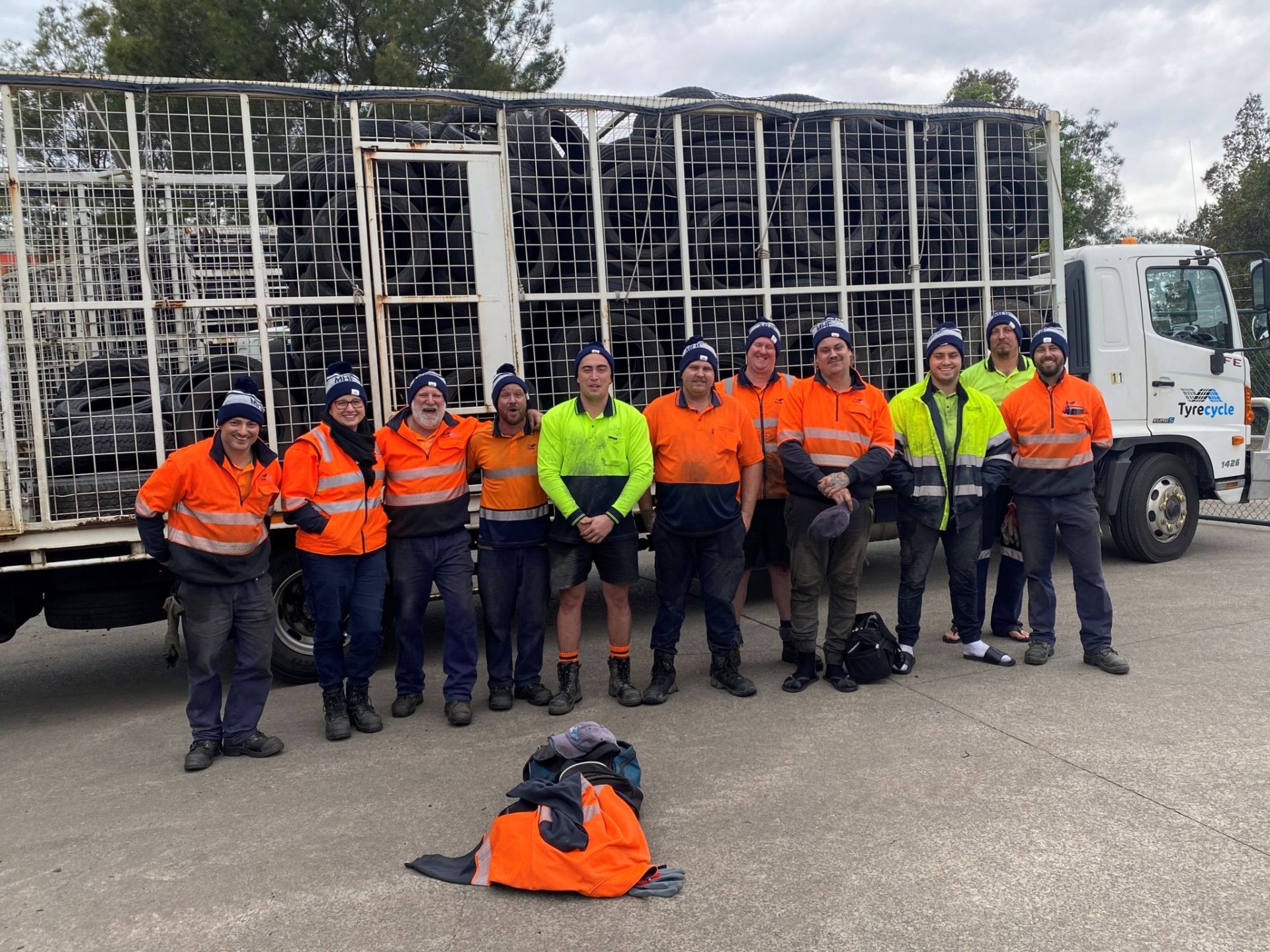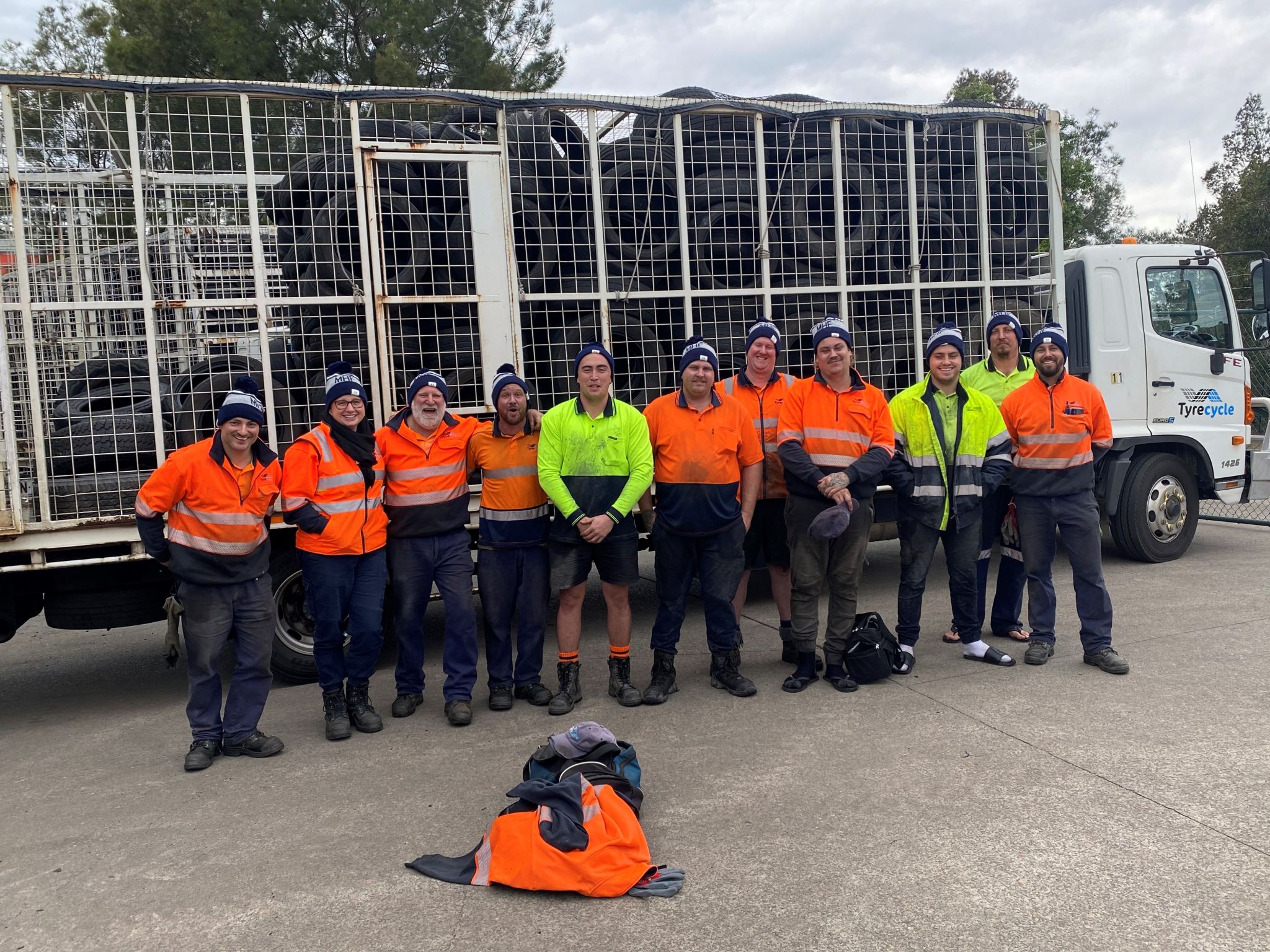 Tyrecycle celebrates the overwhelming support received by the team in NSW to raise awareness and funds to tackle brain cancer by partnering with THE MARK HUGHES FOUNDATION.
The foundation's Beanie for Brain Cancer campaign has raised a record-breaking $4.1 million with 160,000 MHF Beanies sold.
The response from the Tyrecycle team has been fabulous with the crew wearing them daily given the cold snap in NSW.
The Mark Hughes Foundation was formed by Mark and Kirralee Hughes following Mark's diagnosis with brain cancer in 2013 and aims to raise much needed funds for research, to create awareness and support brain cancer patients and their families.